English Non-stop 2017-18
English Non-stop will be re-starting on Friday 3 November or Friday 10 November subject to enrolment. Download brochure, calendar and application form here. more...
Short story: The Model Millionaire - Part 2
That night about eleven o'clock, Hughie went into the Palette Club, a club for artists. There he found Trevor sitting by himself in the smoking-room drinking white wine and soda.
Picture quiz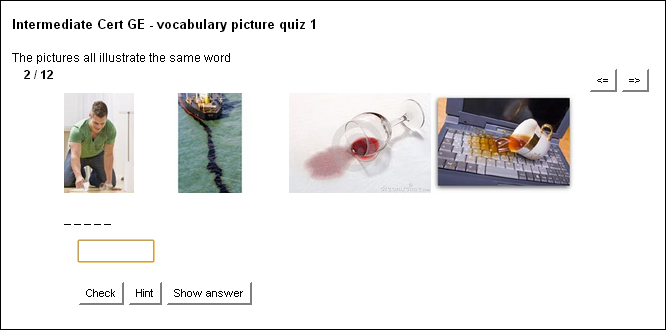 More quizzes